Weichai Power Co., Ltd, a renowned Chinese automobile & equipment manufacturing company, has reportedly announced that it has concluded a strategic collaboration agreement with leading Canadian clean energy products manufacturing firm Ballard Power Systems Inc.
Reports cite, Wechai Power – a company that is owned by the Weichai Group – has acquired approximately 19.9% of stake in Ballard, becoming the Burnaby, Canada-based company's largest shareholder.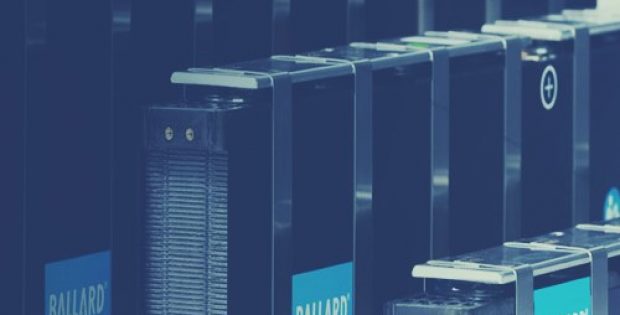 According to a press release, the company acquired the 19.9% stake in Ballard through its wholly-owned subsidiary Weichai Power International Development Co., Ltd. for a sum of about $164 million. Weichai Power would now be appointing two individuals to Ballard board members, increasing the company's seats to nine from seven.
Reportedly, under the terms of the agreement, Ballard and Weichai would be establishing a joint venture (JV) in the Shandong Province in China. The JV would be manufacturing Ballard's next-gen LCS-based power modules and LCS fuel-cell stack for commercial trucks, buses, and forklifts.
President & CEO of Ballard Power Systems, Randy MacEwen stated that the strategic collaboration with Weichai underscores the company's potential and the opportunity offered by the heavy duty motive market of China to Fuel Cell Electric Vehicles (FCEVs). MacEwen further added that the company sees the collaboration as an extremely important milestone that validates the value of FSEVs as well as the company's technologically leading role in PEM fuel cells. The company expects the deal to be a positive catalyst for its shareholder values and its businesses.
For the record, Weichai's 2017 sales revenue crossed the 150-billion-yuan mark ($23.5 billion). The company manufactured over 600,000 engines, 200,000 forklift trucks, 150,000 heavy-duty trucks, and 830,000 transmissions.
According to reports, the company has set an ambitious goal of producing and supplying about 2,000 fuel-cell modules for commercial vehicles by the year 2021, using Ballard Power System's technology.