Reports confirm that TOMI Environmental Solutions, Inc.® has signed an exclusive co-marketing and supply agreement with global chemical company Arkema Inc. Under the agreement, the two companies would be developing the market for TOMI's Fogging Technology to be deployed in food safety applications, for addressing the industry's need for a fast, non-bleach and effective food safety process.
Arkema would be manufacturing and supplying food grade hydrogen peroxide to be used in an EPA-registered solution, TOMI has informed in a statement. TOMI's SteraMist™ brand consists of hydrogen peroxide-based mist and fog products and its technology apparently improves the effectiveness and speed of disinfection and sanitization solutions.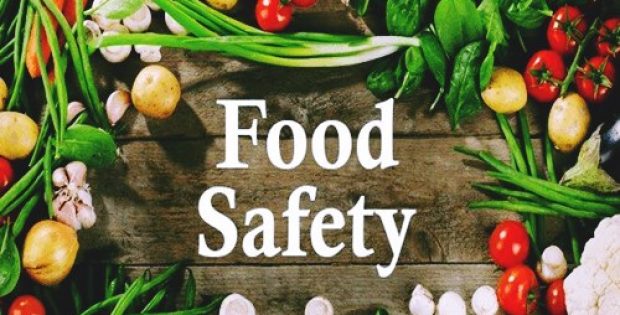 CEO of TOMI, Dr. Halden Shane said that by partnering with Arkema the company would be delivering an organic certified food processing product for use in food safety globally. TOMI will be able to continue bringing its technology to global markets with this deal, while Arkema's expertise in food grade hydrogen peroxide will allow TOMI to meet the ever-growing need of the food markets for a fast, efficient broad disinfection that will not injure sprouts, seeds or mature plants, Dr. Shane stated.
Linda Myrick, Arkema Inc.'s General Manager for Oxygenes & Derivatives, mentioned that Arkema will bring an emerging technology for the worldwide food safety industry in partnership with TOMI. The company will be involved in developing TOMI's SteraMist Technology which enhances the speed of sanitization and disinfection solutions as well as their effectiveness, Myrick confirmed.
For the uninitiated, TOMI specializes in decontamination and disinfection essentials through its Binary Ionization Technology® platform via manufacturing, licensing, servicing and sales of its SteraMist products. The company's platform produces ionized Hydrogen Peroxide, or iHP™, which delivers a germ-killing aerosol that acts as a visual non-caustic gas.
TOMI's products are used in a wide range of commercial structures, including hospitals and other medical facilities, schools, office buildings, food production facilities, among others.