Fortis Inc, the Canadian energy firm has recently confirmed that it would be selling its 51 percent stake in British Columbia's Waneta Expansion hydroelectricity plant for nearly C$1 billion to two public sector partners. The company apparently aims to utilize the proceeds from this sale for its five-year investment plan.
According to Fortis, Columbia Basin Trust and Columbia Power Corp will purchase the interest of Fortis in the facility, which had built a second powerhouse four years ago for the Waneta Dam. Since the 335 MW plant started production in 2015, it has been operated and maintained by a subsidiary of Fortis, FortisBC Inc., and the company will continue operating the facility in addition to buying its surplus output, it has informed in a statement.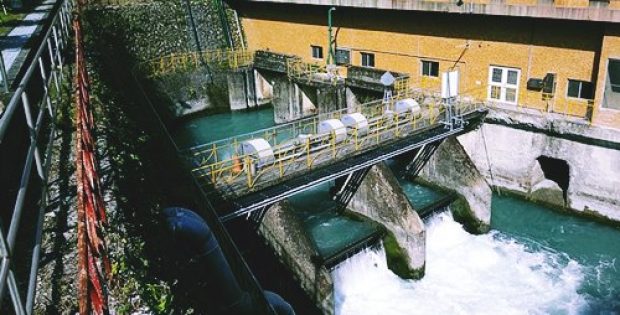 Barry Perry, Chief Executive Officer of Fortis, stated that this deal completes the asset sale funding component of the company's five-year capital investment strategy. The firm's $17.3 billion five-year plan for its regulated utility business in North America will be benefiting from these funds, while Fortis may further issue new debt to raise capital. Reportedly, Fortis will also utilize $1 to $2 billion of proceeds obtained after selling non-core assets, along with common equity from the company's dividend investment plan.
The company said it expects to close the deal within 90 days. The transaction will be subject to the receipt of regular approvals and the satisfaction of customary closing conditions. RBC Capital Markets was the exclusive financial advisor to the company on this deal.
For the record, the 335 megawatt Waneta hydroelectric generating facility expansion was constructed by FortisBC Inc. within the allotted budget and before deadline. The Columbia Basin Trust and Columbia Power Corp were already owning the other 49 percent stake in the plant. Both the entities are 100 percent owned by the British Columbia government.