Cimarex Energy Co., a Colorado-based petroleum & natural gas company, has reportedly announced that it would be acquiring Resolute Energy Corp. in a $1.6 billion cash & stock deal.
Reports cite, Cimarex would also be assuming Resolute Energy's debt of about $710 million. With this deal, Resolute becomes the latest small player to give in to pressure from its investors, who were not confident of the company's ability to provide shareholder value, to pursue a merger or a sale.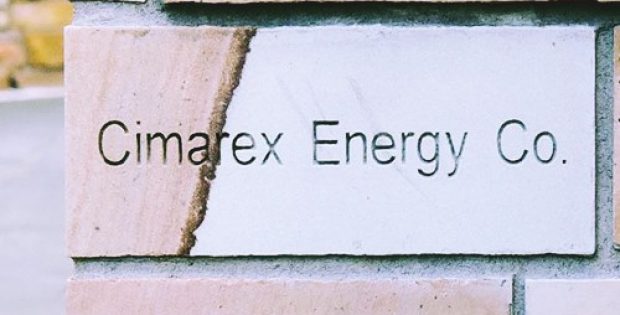 According to a press release by Cimarex Energy, under the terms of the agreement, all Resolute shareholders would receive 0.3943 common stock shares of Cimarex, around $35 in cash per share or a combination of 0.2366 common stock share and $14 in cash per share. The cash amount required for the transaction would be funded through cash-on-hand, including the proceeds from the sale of the assets in Texas' Ward County as well as borrowings under the company's revolving credit facility.
The President & CEO of Cimarex, Thomas E. Jorden stated that Resolute Energy is a bolt-on asset that is tailor made for the company as it is an ideal fit for Cimarex's existing position in Reeves County. Jorden further added that the deal would allow the company to leverage its knowledge-base to deliver better results over a wider asset-base for the benefit of both Resolute and Cimarex shareholders.
For the record, Denver-based Resolute controls over 21,100 net-acres of land, around 89% of HPB at Delaware in Reeves County, Texas. Moreover, Resolute Energy holds 79% working interest and 97% operated on an average with oil production rates averaging about 34,752 barrels per day during the third quarter.
Pro forma, the merged companies would reportedly be holding onto approximately 280,100 net-acres of the Delaware Basin – out of which about 82,953 net-acres would be located inside Reeves County – and a total production of about 253,400 barrels of oil equivalent per day.
According to reports, the overall value of the combined enterprise would be approximately $10.7 billion.