Pointing out wind energy's position as one of the cheapest sources of clean energy in several markets, Danish wind turbine manufacturer Vestas has recently unveiled that it has secured an order from CPC Germania to supply wind turbines for the 50 MW Lakiakangas II wind park project in Finland.
According to sources familiar with the matter, Vestas and CPC Germania has combinedly developed a wind energy solution especially tailored for the site's specific wind conditions that can deliver 12 V150-4.2MW power with 135-metre towers, which will offer the lowest cost and optimized annual production for the site.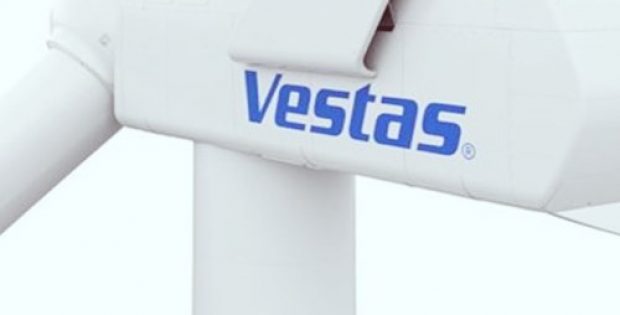 Reports reveal that CPC Germania has signed a long-term PPA with a third party that will enable the wind farm to be financed without any state subsidies.
Erik Trast, MD, CPC Finland, was quoted saying that their company is extremely pleased to continue their partnership with Vestas in Finland. He further added that the V150-4.2 MW turbine type is one of the most advanced and efficient wind turbines in the current market that allows them to operate the Isojoki-based wind park without state subsidies at all.
According to reNEWS.BIZ, Nils de Baar, President of Vestats for Central and Northern Europe, was reported saying that this project demonstrates Vestas's ability to deploy most advanced technology & its experience to develop a product that allows subsidiary free investment for the clients. The company is excited to strengthen its partnership with CPC Germania, as it is a key customer in the global footprint,  Baar further added.
Along with suppling wind turbines, the contract includes installation and commissioning of the wind turbines, as well as a twenty-year Active Output Management 5000 service agreement, cite sources. The project will further feature VestasOnline® Business SCADA solution to optimize energy output and lower the turbine downtime.
It has been reported that the delivery is slated to be completed in the first half of 2019.