Recently, the West Australian multinational fertilizer manufacturer, Perdaman Chemicals and Fertilizers Pty Ltd, signed a long-term (20 years) gas sale and purchase agreement or GSPA with Woodside Energy Ltd. With the finalization of the GSPA, the development of a $4.5 billion fertilizer plant that will be undertaken in Pilbara will come closer to realization. It is estimated that the fertilizer plant will create approximately 2000 construction jobs.
Reportedly, Perdaman needs to finalize agreements with its customers for the project to proceed which involves the production of nearly two million tons of urea each year. Vikas Rambal, Perdaman chairman, has been reported to say that the company is looking forward to start work on the project shortly. He added that that the contract marks a milestone for the two Western Australian companies. More importantly it is also a means of spurring a wave in local manufacturing creating local jobs and supporting the local community.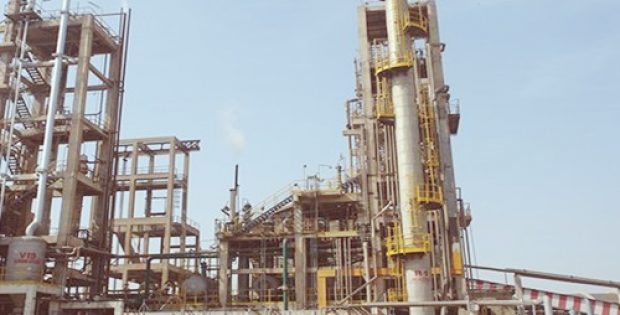 Sources cite that the industrial conglomerate, based in Perth, has to bring partners into the project, gain government approvals and finish financing arrangements. Reportedly, nearly $240 million has already been spent on the project. In May 2018, Rambal has been reported to say that construction of the plant would commence in Q1 2020, if approvals are cleared. According to a statement released by Perdaman around 2000 direct jobs would be created during a construction period that is expected to span over 3 years. That plant is planned to be operated by a 200 Karratha-based workforce who will be given permanent employment.
In April 2018 a preliminary agreement was signed in which Woodside agreed to supply 125 terajoules of gas per day. The gas will be sourced from the proposed Scarborough LNG project which is also expected to commence in 2020. The gas which is equivalent to about 12% of the current demand in West Australia, is combined with air derived nitrogen to form urea. Financial terms of the deal were not disclosed.