Madrid based utilities company Endesa is reportedly planning to raise investments in renewable energy over the coming three years. It would also be looking to lower the percentage of profits the company will pay in dividends during the period.
Apparently, Endesa has laid out proposals, in an update to the company's strategic plan, for 5 billion euros ($5.7 billion) in net capital expenditure. Investing in renewables such as hydropower and wind would be taking a huge share of the expenses every year.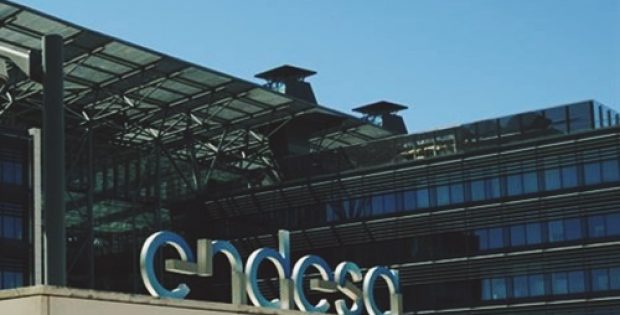 Further from the reports, Endesa has committed to continue an existing policy, which pays 100 per cent of all the profit to the shareholders till the year 2020. It has now set the payments limit to 80 percent of the profit in 2021, under the updated plans.
To set up new estimations for in the period, the company has stated that it is expecting the annual net profit growth to increase to about 7 percent. This is higher as compared to almost 6 percent estimated in Endesa's previous plan and will take the total to 1.8 billion euros in 2021.
Enel, an Italian utility and the parent company of Endesa, recently promised to fund more into its network and green energy ventures in order to increase earnings and meet the surging demand for new digital services and electricity. The firm further hopes to reach €17.4 billion EBITDA next year, up from €17.2 billion suggested in the last business plan.
Enel has projected that its gross investments in renewable energy would be valued at around €11.5 billion, as the company has said its zero emissions capacity would soon reach 45 percent. The power sector in Europe is majorly diverting towards renewable energy owing to new technologies that help in driving down costs, and the governments giving out stricter targets for addressing climate change.