Clariant, Exxonmobil, and REG partnership is likely to expand on cellulosic biodiesel research.
The collaboration aims as integrating technologies into a single biodiesel production process.
Clariant, the Switzerland-based specialty chemical giant, has recently announced that it has inked a joint research agreement with ExxonMobil Corp., and REG (Renewable Energy Group). The acquisition will reportedly help the chemical giant to evaluate the potential usage of cellulosic sugars from sources such as residues to produce biofuel and agricultural waste – which has a crucial role to play in reducing GHG emissions.
According to sources familiar with the matter, the latest acquisition expands the previously announced agreement for combined research between REG and ExxonMobil, in which the firms authenticated the ability of REG Life Sciences bio-conversion technology to breakdown and convert sugars to biodiesel, in one step process.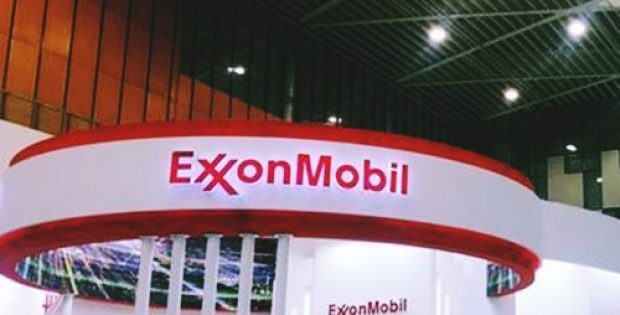 As reported by Clariant, the new agreement with the specialty chemical giant will allow REG and ExxonMobile to further improve REG's bio-conversion process by using the earlier benchmarked and tested cellulosic sugars developed via Clariant's sunliquid process.
Clariant's sunliquid process, for the record, presents chemical-free pretreatment and high yields of fermentable C6 and C5 sugars.
Sources claim that the ultimate objective of the acquisition is to integrate REG's and Clariant's processes into a seamless and unified "cellulosic biomass-to-biodiesel technology".
Vijay Swarup, VP of R&D division, at ExxonMobil Research and Engineering Company, was quoted saying that the company's work with REG over the last three years has helped in genetically augmenting REG's proprietary microbes for a favorable usage in converting cellulosic sugars into biodiesel. He further added that leveraging Clariant's knowledge and expertise to improve understanding and advancement in overall process conversion will apparently lead to the progress of scalable biodiesel technology.
It has been reported that all the partners will be operating on a conceptual engineering study to substantiate the viability of integrated process that comprises the technologies of all members.