Singapore-based investment company KEPPEL Infrastructure Trust (KIT) has reportedly announced that it has signed a AUD777 million deal to acquire IXOM, a renowned chemicals group based in Australia.
Reports cite, the deal – which puts the Australian company's enterprise value at over AUD1.1 billion – comes after over a month's speculation regarding a billion-dollar buyout from funds managed by Blackstone Group which had acquired IXOM for about AUD750 million back in 2014.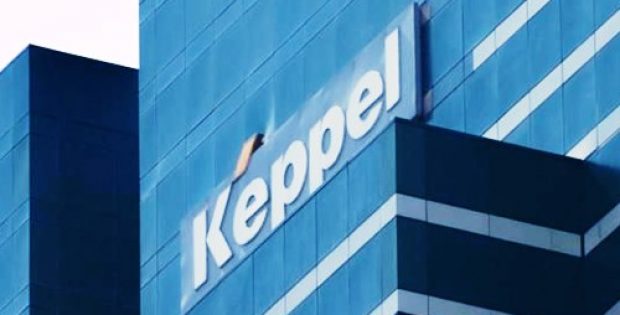 According to a report by Singapore Business Review, a wholly-owned subsidiary by Keppel Infrastructure Fund Management (KIFM) would be offloading the chemicals company out of the hands of the current management sellers as well as funds managed by Blackstone Group. The acquisition would be allowing Keppel to obtain a strong foothold inside the water treatment domain.
Manager of Keppel Infrastructure Trust stated that the funding for the deal would be coming from a bridge facility of about S$750 million and also a five year long senior-term loan of AUD532 million. The company plans to pay back the debt later with proceeds gained from equity fundraising.
Moreover, Keppel Infrastructure Holdings would also participate in the round of equity fundraising in order to maintain its 18.2% stake.
For the record, IXOM provides chemicals that are utilized in water treatment procedures and industries like mining, construction and agriculture. The company's audited net profit was about AUD51 million for the year to September 30, 2017. Additionally, the company's earnings before interests, depreciations, amortization (Ebitda) and taxes was about AUD128 million.
Reportedly, the transaction could be raising the value of the portfolio of the trust – predominantly the utilities assets in Australia and Singapore – from this year's S$3.8 billion to about S$5.1 billion.
According to reports, the acquisition is expected to be completed by the first quarter of 2019. However, the deal would require approvals from the New Zealand Overseas Investment Office and the Australian Foreign Investment Review Board. Moreover, the equity fundraising and the acquisition would also require approvals from the unit holders.