The acquisition will help Evonik to considerably expand its 3D-printing portfolio.
Evonik Industries AG, one of the largest chemicals companies in the world recently announced that it has acquired the Austin based Structured Polymers Inc. Sources suggest that the acquisition will help Evonik to gain access newly patented technology which in turn will expand Evonik's specialty polymer powders portfolio in the additive manufacturing market.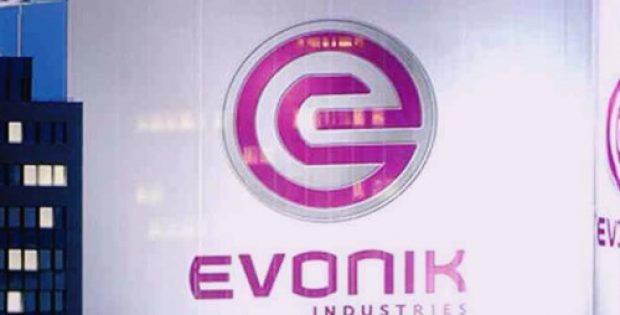 Dr. Ralph Marquardt, Strategy and Growth Businesses head for Evonik Resource Efficiency has been reported to say that the acquisition of Structured Polymers is complementary to Evonik's activity in additive manufacturing high-performance polymers. He added that the access to new technologies combined with Evonik's decades of acquired expertise in customized polymer materials will help the company to grow in the rapidly expanding 3D-printing market and provided Evonik with a leading role in shaping the 3D-printing industry.
For the record, Structured Polymers was founded in 2012 for the innovation and commercialization of new polymer powders to be used in the additive manufacturing industry. Post acquisition, Structured Polymers will be absorbed into the North American business of Evonik. Evonik acquired the tech startup through a venture capital investment which started in 2017.
Vikram Devarajan, CEO, Structured Polymers has been quoted to say that the acquisition will help the company in further expanding its innovative technology platform and diversify the 3D-printing materials market.
Thomas Grosse-Puppendahl, Additive Manufacturing Innovation Growth Field head, Evonik, explained that the new technology developed by Structured Polymers will make it possible to take any semi-crystalline thermoplastic which includes polyamide 6, polybutylene terephthalate polymer powders with specialized properties like conductivity, color or flame protection and produce these for normal powder-based 3D-printing procedures such as high-speed sintering, selective laser sintering or Multi Jet Fusion. Additionally, it is anticipated that the technology developed by Structured Polymers can be easily and economically scaled up.
Evonik cited that 3D printing market has lately been recording double-digit growth rates and that the company hold a leading position in this market because of its products like polyamide (PA) 12 powders, PEEK filament and flexible PEBA powders.