Renowned American multinational retail company Walmart Inc. is reportedly all set to carry out a massive lay off operation at Jabong, an Indian lifestyle & fashion e-commerce company. The lay-off seems to have been planned in an effort to merge the firm with Myntra.
Reports cite, Walmart would be relieving around 40% of the Jabong workforce to facilitate the merger. Sources with knowledge of the matter claim, the move comes as the American retailer hastens restructuring activities at Flipkart Group as the group's chief executive Binny Bansal prepares for his exit.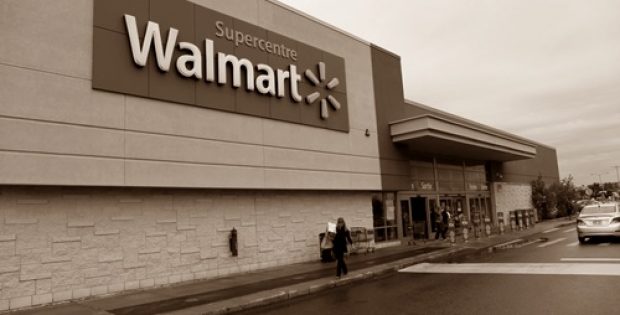 According to a report, Jabong currently employs about 600-700 individuals. A large chunk of employees is expected to retain their jobs and would be becoming employees of Myntra after the merger. However, around 150 to 200 employees would be relieved of their duties.
Walmart is reportedly looking to streamline marketing expenses and costs of Jabong and Myntra. The two firms would be integrating all remaining functions, including revenue, technology, finance, creative teams, category, and marketing. In a letter addressed to the firm's employees, Myntra chief Ananth Narayanan stated that as they move closer to the integration, their co-workers and friends at Jabong would be impacted.
Walmart, which owns 77% stake in Jabong and Myntra's parent organization Flipkart, stated in its filing with U.S. Securities & Exchange Commission that Jabong & Myntra would be operating as businesses under Flipkart. Moreover, Ananth Narayanan would be reporting to Flipkart CEO Kalyan Krishnamurthy.
The CFO of Myntra Dipanjan Basu, who joined Myntra back in 2016, has also stepped down from his role. Prior to coming onboard, Basu was the vice-president-finance & operations at Wipro Digital.
According to reports, Jabong's e-commerce site would continue to run and its traffic would be redirected to Myntra following the completion of the merger.