GrabTaxi Holdings Pte. Ltd. (Grab), a Singapore-based ride sharing, ride-hailing & food delivery service provider, has reportedly announced that it would be incorporating a cross-border remittance feature inside its GrabPay mobile wallet.
Report cite, the company intends to roll out this feature by early 2019. The announcement reportedly comes as a part of an ongoing effort by Grab to turn GrabPay into the Southeast Asia's foremost multi-currency electronic payment system.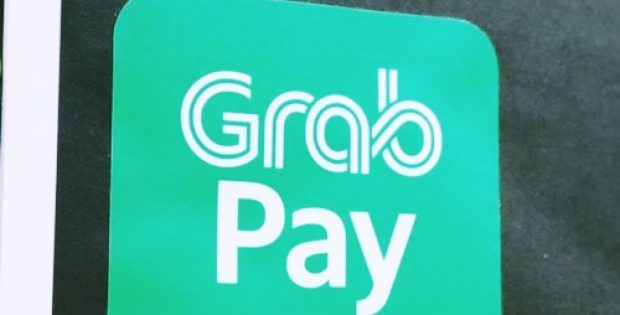 According to a press release by Grab, the remittance market of Southeast Asia was estimated to be worth over $70 billion in 2017 and is mainly dominated by financial institutions and Money Transfer Operators (MTOs). However, a majority of the foreign workers that are economically-vulnerable still heavily depend upon unlicensed agents. The industry still endures opaque and costly pricing structures and delivery operations that are very inefficient resulting in a subpar user experience with vast amounts of money going missing and unaccounted for.
As the Southeast Asia's smartphone penetration rate keeps on building momentum, remittance applications could become serious contenders with enough clout to dethrone the current inefficient market leaders.
Using the GrabPay app, users would reportedly be able to view all of the fees – including admin charges and forex – upfront prior to making the transfer. The recipients of the transferred funds would be able to either opt for the cash out option or pay for offline or online services that accept e-payment from GrabPay.
GrabPay is also reportedly expanding its reach in the region. Recently, it received over $50 million from KASIKORNBANK (KBank), a major banking group in Thailand, to roll out the GrabPay facility in Thailand.
In addition to being available in its home-turf of Singapore, GrabPay is also available in Indonesia, Malaysia, the Philippines, and Vietnam through partnership agreements with OVO, Maybank Bangko Sentral Ng Pilipinas and Moca.
The app's extensive reach in the region would reportedly prove to be extremely helpful for the company and is expected to guarantee the success of GrabPay remittance feature.