Singapore-based Fintech startup, InstaRem has raised over $20 million in a Series C round for global expansion. Reportedly, the round was led by Indonesian telecom operator Telkom's VC arm MDI Ventures, Thailand's banking group Kasikorn's venture capital Beacon, as well as existing investors GSR Ventures Rocket Internet, Vertex Ventures, and the SBI-FMO Fund.
Sources suggest that the investment would take the four-year-old InstaRem to nearly $40 million raised to date, although InstaRem CEO and Co-Founder Prajit Nanu says that the startup plans to expand the Series C to $45 million.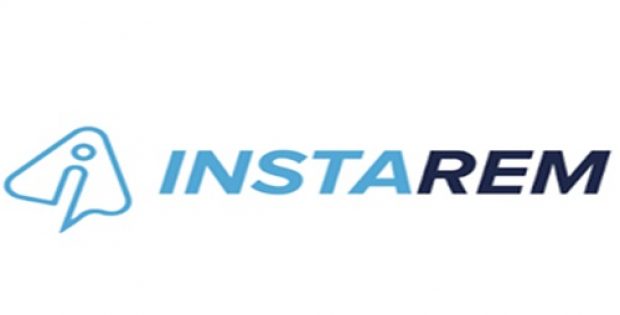 The added capital is likely to be closed by January 2019, with Nanu particularly keen to invite strategic investors that could help the business grow in new emerging markets in Latin America as well as Europe, cite sources.
Incidentally, the firm has regulatory licenses and approvals in Australia, India, Singapore, Hong Kong, Malaysia, Europe, United States, and Canada. According to The Strait Times, InstaRem claims on leveraging its wide-ranging global banking partnerships to reach to over 3.21 billion consumers and business customers across more than 55 countries worldwide. As a part of the investment, MDI Ventures will help InstaRem expand its reach in Indonesia and Asean through strategic collaborations with various Telkom business division around the region, cite sources.
Moreover, the Series C round is expected to enable the firm to launch a much-anticipated new product that efficiently offers borderless, cost-free payments solutions to both the company and its customers, it added.
Nicko Widjaja, CEO, MDI Ventures, was quoted saying that InstaRem has a strong know how to enable cross-border payment between Indonesia and its global partners by providing the lowest exchange charges among competing services.
With Indonesia's fintech sector encountering peak levels of growth, the firm predicts it to be an ideal time for fintech companies, like InstaRem, to focus on expansion throughout the country, Widjaja added.