In a recent turn of events, furniture giant Ikea has reportedly unveiled its plans to slash 7,500 jobs worldwide driven by the objective to serve more online customers amid burgeoning online competition.
The massive shake-up proves that the growing online commerce that's affected numerous brick-and-mortar stores is unavoidable even for a leading company like Ikea, which is renowned for its massive stores and affordable assemble-yourself furniture.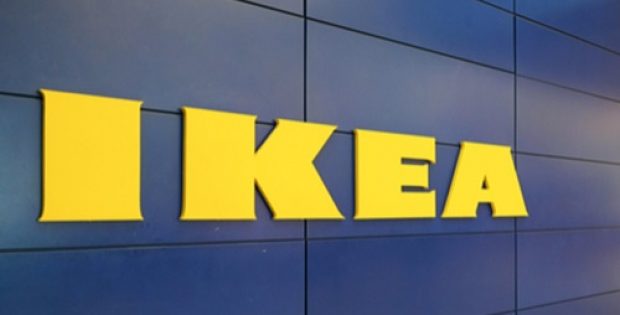 As per credible sources, the layoffs are not likely to hit Ikea retail workers but those in office positions such as human resources and communications. However, the retailer is laying the groundwork to create thousands of new jobs, approximately, 11,500 or 4,000 more than it is cutting. The company plans to achieve this by opening 30 new stores in urban centers and through investments in the company's ecommerce and delivery services, cite trusted sources.
Lars Petersson, Manager for U.S retail operations of Ikea, stated that the company is looking to create the 'Ikea of the future' by improving accessibility and embracing technology. Ikea's 2015 annual report states that having addressed the rapidly changing retail landscape, it was in the process of rolling out online shopping across all its global markets.
Although it's still launching new stores in the US and other regions, it has also cut back, claim sources. For instance, Ikea recently scrapped plans to launch stores in Glendale, Nashville, Ariz, and Cary.
Petersson further noted that when Ikea begins to grow its e-commerce business, it could enhance competition and slower growth for other furniture stores like Wayfair and West Elm. It'll be tough to witness the same level of growth as the past, but there will be room for everyone, he added.
In the U.S., Ikea expects only around 75 job cuts and plans to open new stores in San Antonio and Norfolk next year, which is set to create around 500 new positions, Petersson added.