The Dutch digital maps and navigation firm would be returning over €750 million acquired from the deal to its shareholders.
 A portion of the proceeds from the sale would be reinvested into the company's core digital maps selling business.
TomTom N.V. (TomTom), a renowned Dutch digital mapping & navigation firm, has reportedly announced that that it has entered into a deal to sell off its Telematics unit to renowned Japanese multinational auto & truck parts company, Bridgestone Corporation (Bridgestone).
Reports cite, the Dutch company would be selling its fleet management business for approximately $1.03 billion (€910 million). The company intends to return over €750 million from the proceeds to its shareholders through share consolidation & capital repayment.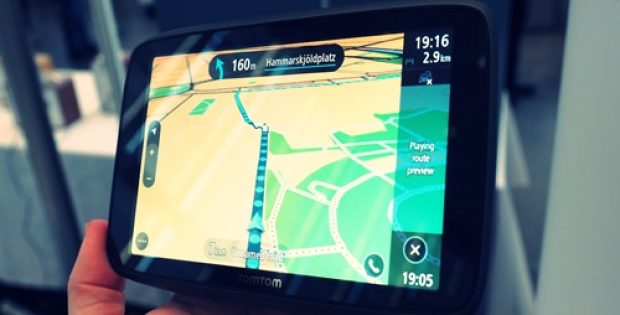 According to a report by Reuters, the sale price of the company's Telematics unit was slightly higher than the estimates that were made by analysts when the sale was announced by the company back in September. However, shares of TomTom still dropped about 6.5% trading at about €7.53 following the announcement of the deal as questions regarding the company's future emerged to the fore.
The company's Telematics unit accounts for approximately half of the company's €1.89 billion market capitalization. The Dutch company now intends to utilize a portion of the proceeds from the sale to reinvest into its core business, which sells TomTom digital maps to global automakers.
For the record, TomTom had previously been a smaller member of an industry-wide duopoly along with a mapping & location service provider, HERE Technologies, which was the sector's majority player until the Silicon Valley tech giant, Google decided to enter into the market in September.
The Chief Executive of TomTom, Harold Goddijn stated that the company would be continuing to invest into its map-making system, facilitating quicker map updates while also lowering operational costs and paving the way towards autonomous driving.
According to reports, the company expects to close the Telematics unit sale in the second quarter as well as capital return by the third quarter of 2019 following shareholder & regulatory approvals.