Singapore's state investment firm Temasek Holdings has recently announced that it is setting up new divisions to explore opportunities in blockchain and AI technologies.
As per authentic sources, Temasek has been multiplying its business coverage over the last few years, in a bid to strengthen its footprint across the global technological industry. The investment firm focuses on remaining well-positioned, with an objective of grasping opportunities delivering long-standing sustainable value.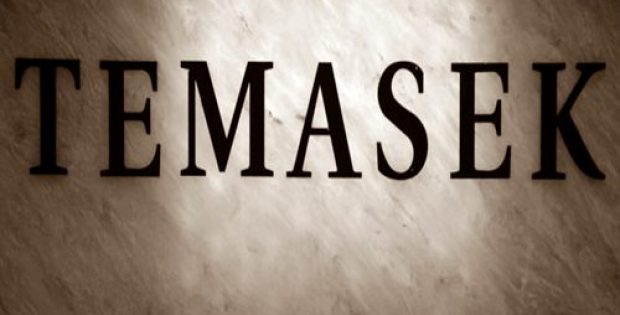 Temasek is developing so-called "experimental pods" to emphasize on blockchain and AI technologies, which it sees as long-term trends influencing a huge number of industries and geographies. The new groups shall be supervised by Chia Song Hwee, the Chief Operating Officer of Temasek International's key management branch. Lee Theng Kiat, the CEO and Deputy Chairman and Dilhan Pillay, Deputy CEO of Temasek International, will function as the firm's joint leadership besides Chia, as reported by Bloomberg.
According to the report, the Singapore investment firm is also establishing a new Strategic Initiatives Unit in order to achieve better agility for opportunistic deals involving senior-level assessment and rapid turnaround.
For the uninitiated, Temasek took part in a $600 million series C funding round for the world's most esteemed AI start-up, Sense Time Group Ltd, based in China. It then helped lead a series A round for UK-based Eigen Technologies in June, which specializes in automated extraction of unstructured data. Moreover, in blockchain, it invested R3 to bring in distributed ledger technology.
It has been reported that Temasek has recognized China, Africa, Europe, India, the USA and the Middle East as the lucrative "investment markets" and has already started with deals and capital allocations in the region. The company has further segregated New Zealand, Korea, Japan, Singapore and Australia as the "engagement markets", where it is planning to initially focus on institutional network building.