Singapore's Senior Minister of State for Trade and Industry, Koh Poh Koon has recently announced the launch of a new wholesale trade industry digital plan (IDP), offering digitalization opportunities to over 33,000 small and medium-sized enterprises (SMEs) in the region.
According to The Strait Times, the new IDP would comprise a 3-stage digital roadmap that plans out different digital solutions which wholesale trade SMEs can adopt at different phases of their growth, as well as include relevant training programs required to enhance employee digital skill sets.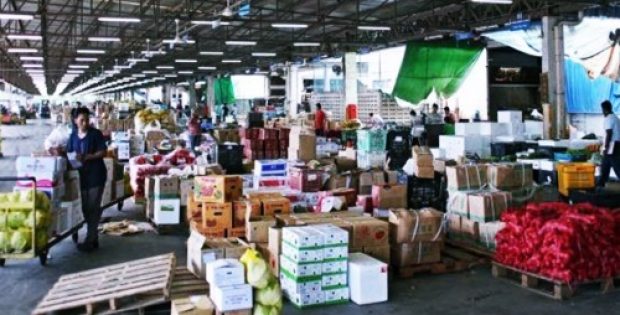 For the record, the IDP is a guide to help wholesale trade SMEs evaluate their digital readiness and opportunities to go digital, as well as one of the strategies under the wholesale trade ITM (Industry Transformation Map) rolled out in 2017 to help more trading firms adopt digital technology and go global.
The wholesale trade industry has reportedly become a key contributor to Singapore's economy, accounting for about 16% of the nation's GDP (gross domestic product) in 2017, with SMEs making up 97% of the establishments. With over 80% of its sales attained from overseas markets, the evolving global trading environment has highly influenced the sector, due to growing digital business-to-business (B2B) marketplaces and the use of blockchain and AI to improve trade processes, cite sources.
Incidentally, the IDP is part of the SMEs Go Digital Program, developed in collaboration between Enterprise Singapore and the IMDA (Infocomm Media Development Authority), in consultation with industry associations, Ngee Ann Polytechnic, SkillsFuture Singapore and the National Trades Union Congress.
On the sidelines of the recent announcement, Singapore's three seafood associations – Seafood Industries Association Singapore (SIAS), The Punggol Fish Merchants Association (PFMA), and leading e-trade and logistics cloud solution provider, vCargo Cloud, reportedly inked a MoU to establish the first seafood B2B e-marketplace in Singapore.
Sources suggest that the industry-led initiative, backed by Enterprise Singapore and the IMDA, will bring about 50 seafood merchants and their trading partners onboard within the first two years of the new IPD's commencement.