Reports confirm that New-York based data analytics corporation Nielsen and technology giant Microsoft have jointly announced a new enterprise data solution which would help to accelerate innovation in retail through data analytics driven by Artificial Intelligence (AI).
Further from the reports, the two companies said in a statement that this strategic partnership has been brought to reality via Nielsen Connect, and is powered by the intelligent cloud computing service, Microsoft Azure. Nielsen Connect is now available, combining its own point-of-sale data and data provided from clients, fresh food, cross-platform media, consumer panel and e-commerce data.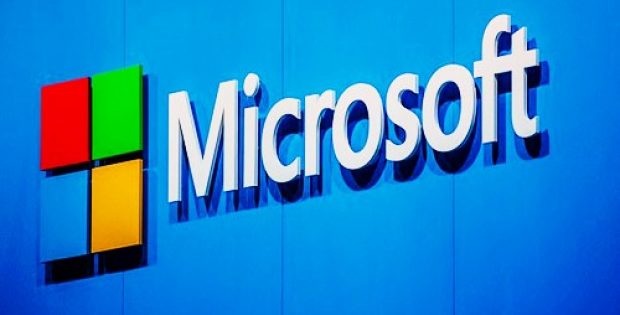 Nielsen Connect is apparently assisting corporates in integrating data assets to act faster on the opportunities to grow, diagnose the performance gaps and easily spot the emerging trends, with the help of AI services built on Azure and advanced analytics.
John Tavolieri, Chief Technology and Operations Officer and President of U.S. FMCG and Retail at Nielsen, has stated that the data analytics company is helping the retail industry to reimagine its approach towards data. The company is creating a global and truly open environment for collaboration, and inspiring companies to evolve beyond just data management, Tavolieri said.
According to sources familiar with the matter, the solution developed through the joint efforts of Nielsen and Microsoft is currently live, to be used for creating high-performance, scalable data environments. Nielsen Connect delivers high reliability at a global scale twenty four hours a day, due to the fact that retail is happening wherever consumers are and at any time they choose to.
Executive Vice President of Worldwide Commercial Business for Microsoft, Judson Althoff, was quoted saying that the company is a natural partner for Nielsen, and it is trusted by corporations around the world to power their crucial business solutions and protect their data.