Keysight Technologies, the U.S. based test and measurement company and SK Telecom, the largest mobile operator in South Korea, have signed a deal to collaborate in the designing and testing of 5G network. The collaboration will include the development of validating technology for 5G device performance, test cases and processes for confirming that the 5G products work on the network provided by the operator.
According to the agreement the two companies will be collaborating on tackling the challenges that will brought about by 5G enabling technologies such as massive MIMO, beamforming to achieve higher data speeds and millimeter wave spectrum involving higher radio propagation losses. Keysight Technologies claims that it has developed the first 5G end-to-end test and platform in the industry. Through the agreement, the company will be providing SK Telecom with the suite of channel emulation and network solutions it has developed.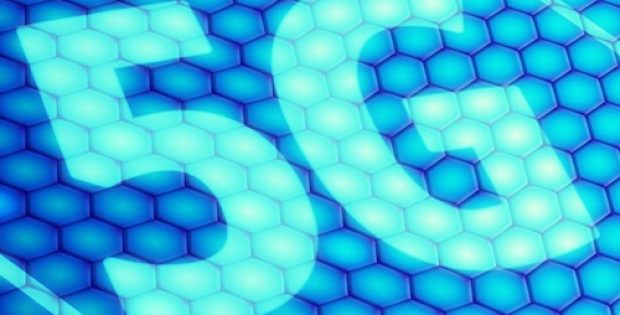 Jongkwan Park, head of network technology R&D, SK Telecom has been quoted to say that the company is aiming at achieving flawless 5G communications by using the wider mmWave spectrum bandwidths. Park added that SK Telecom is please to collaborate with Keysight as Keysight has 5G expertise and solutions in the field that can support the SK's goals of 5G deployment.
For the record, mobile operators installing 5G technology on mmWave frequencies have to tackle challenges around complex fading conditions as well as higher radio propagation losses. Keysight's expertise in mmWave along with its suite of network and channel emulation solutions have been found to be apt in supporting mobile operators aiming at deployments of 5G networks.
As of December 2017, SK Telecom held 50% shares in the Korea mobile operators' market with 30.2 million subscribers. Among them 22.87 million are LTE subscribers. Reportedly SK Telecom reached $15.48 billion (17.520 trillion won) in 2017 in terms of revenue. SK Telecom is at present trying to set its 5G milestone after having led the advancement of mobile technologies through 2G to 4G.