Bing, the Microsoft owned search engine, has reportedly been blocked in China. The blocking of Bing marks the obstruction of the only remaining major English search engine in China.
According to the Financial Times, the Chinese government has seemingly blocked Bing though the Cyberspace Administration of China was not available for a comment on the matter.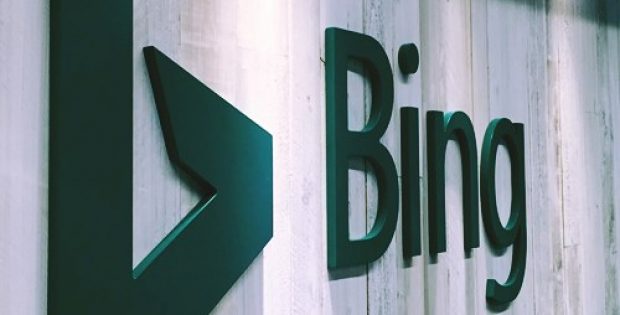 In an email, a Microsoft spokesperson confirmed the blocking of the search engine in China and said that the company is still engaged in determining its next steps in the matter.
Experts opine that the move comes in the background of China being locked down in a serious trade war with the U.S. Participants in the technology market are fearing that the trade war will soon spill over to the technological world. In fact, recently, Zhu Min, the former People's Bank of China deputy governor has been reported to say that in effect to the intense scrutiny of Huawei, Beijing is likely to cut all investment in Silicon Valley.
For the record, Huawei, one of the world's largest telecom equipment makers, has come under severe inspection when Meng Wanzhou, the chief financial officer of Huawei was arrested in Canada and the technology used by Huawei was accused of being a threat to information in Canada and the U.S. Washington has requested the detention of Meng on the basis of allegations that Huawei has been flouting American sanctions on Iran.
Other popular U.S. tech companies such as Facebook and WhatsApp are also blocked in China. The Chinese government uses its right to block a variety of websites to restrict citizen's access to information. Bing seems to be the latest addition to this list of restricted websites and therefore effects Microsoft as well.
It should be noted that reportedly Microsoft has been on good terms with China with the company's OS and software having been widely used in the country. Microsoft also opened an R&D center in Shanghai in January 2019.