Recently, Kolon Life Science announced that it has reportedly signed a technology export contract with pharmaceutical company Mundipharma to launch a cell gene therapy called Invossa-K.  The therapy is reportedly aimed at treating osteoarthritis and is developed by Kolon Life Science's subsidiary Kolon TissueGene based in Japan.
As per trusted sources, the total cost of the contract amounts to 667.7 billion won, while consisting of an upfront payment worth 30 billion won and 637.7 million in milestone payments realized every time a milestone is achieved. The total amount of the contract equals 565% of the company's most recent annual sales of Invossa-K.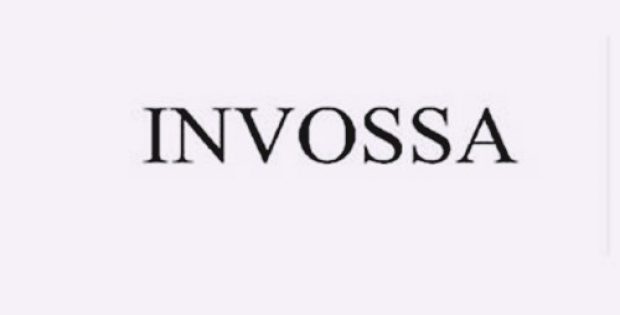 The company also stated that it will pay 50 percent of the total technology export amount to Kolon TissueGene as per a contract between the two companies.
According to sources familiar with the development, Kolon Life Sciences is also eligible for royalties, the payment of which depends on net sales post commercialization in Japan. Under the contract, Mundipharma will hold exclusive rights to research, develop, commercialize, and patent Invossa-K in Japan. The contract period will be 15 years after the product is launched in Japan.
If reports are to be believed, Kolon Life Sciences hopes that its contract with Mundipharma can resolve concerns surrounding its entry into Japan which emerged post the cancellation of its previous export contract with another Japanese pharmaceutical company. In December 2017, Kolon Life Sciences had announced that its Invossa export contract worth 500 billion won with Japan's pharma major Mitsubishi Tanabe had been canceled.
As per medical experts, the number of patients affected by osteoarthritis in the knee region is projected to reach 31 million, which is nearly 25% of the total population.
A Kolon Life Science official was quoted saying that the contract with Mundipharma is 170 billion won larger than the previous pharma deal.